GLAMDRING TOS
AHR 0582088
GLAMDRING is a chestnut gelding. He is BLUE STAR, Al Khamsa and Bedouin Source.

His siblings include Eowyn Dax and ANDURIL

He has been started dressage and over fences, is going well in AERC Endurance

GLAMDRING is for sale.
7-8yo photos
photos by John Adame
.~.
~
~
.~.
.~.
6yo photos
~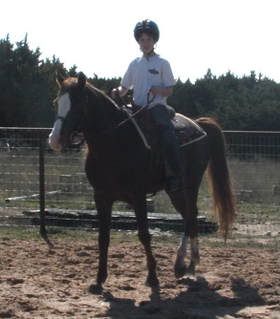 5yo photos
~
4yo photos
3yo photos
~~~
2yo photos
~~~
~~~
Yearling photos
~~~
aprox six hours old